Emu Australia ELLIN WATERPROOF RAINBOOTS SILVER
or 6 weekly interest-free payments of

$6.65
What's this?
---
---
Fashionable Chelsea Boot styled Waterproof rainboots by Emu Australia with removable Sheepskin footbed and just $69.95 !
Make a splash in these sleek Ellin rainboots. Perfect for rainy days or festival fun, our rainboots are made from waterproof PVC and feature a removable Australian sheepskin footbed for an added element of luxury.
Our Emu Australia Ellin Rainboot is inspired from a fashionable Chelsea boot design. The flexible, waterproof construction and solid tread, provides protection for all kinds of adventures. The addition of a sheepskin footbed and soft microsuede lining adds an element of luxury you've come to expect from EMU.
Features :
*Waterproof PVC
*Removable Australian sheepskin footbed
*Soft microsuede lining
*Elastic for quick and easy foot entry
*PVC heel and outsole with wave design for traction
FOLLOW THE STEPS BELOW TO FIND YOUR EMU SHOE SIZE 
Grab a pen, a ruler, a sheet of paper and some tape and find a nice hard flat surface against a wall somewhere.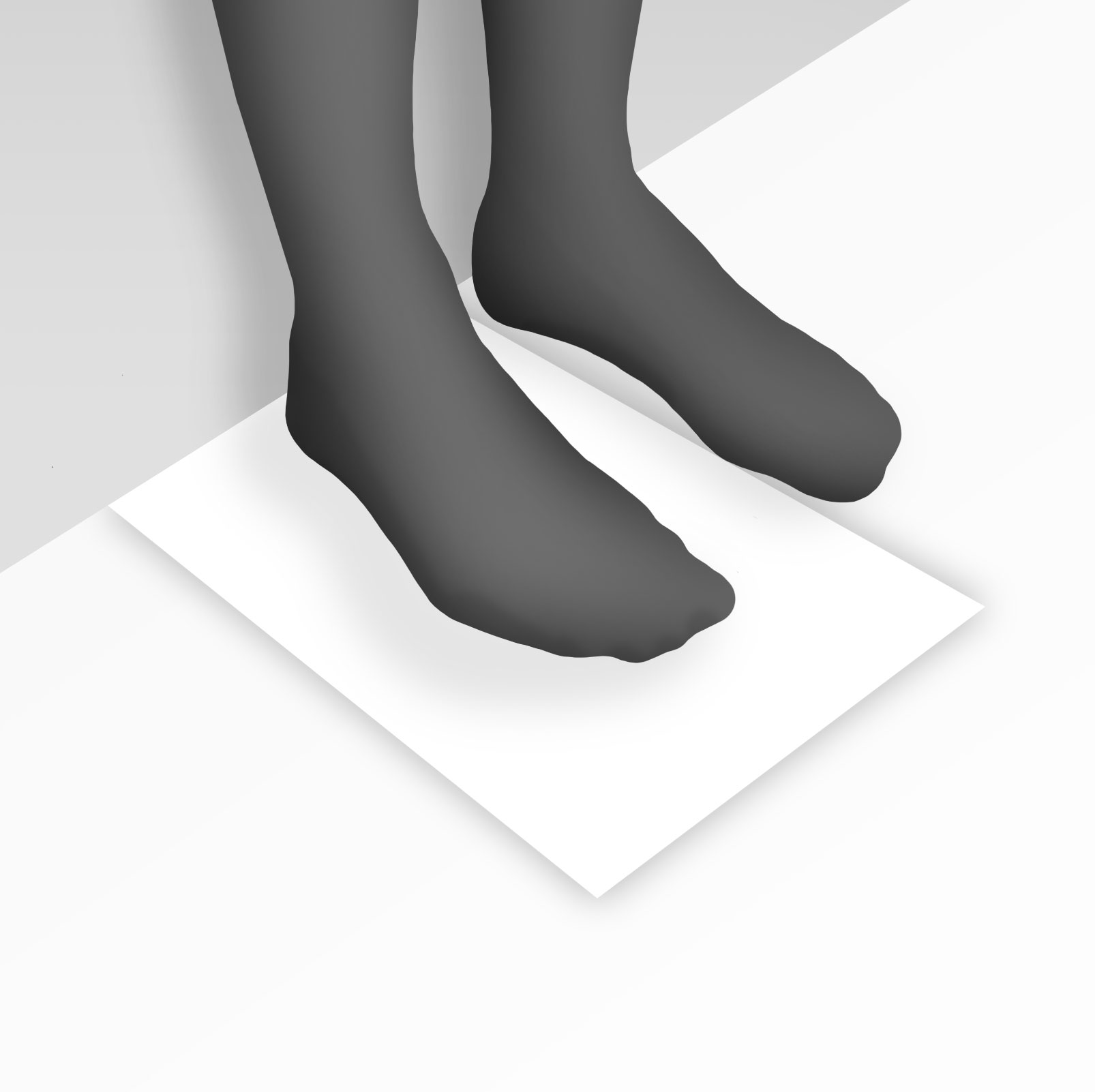 ONE
Tape the sheet of paper to the floor, flush against the wall. Stand up straight on the sheet of paper with your heel up against the wall.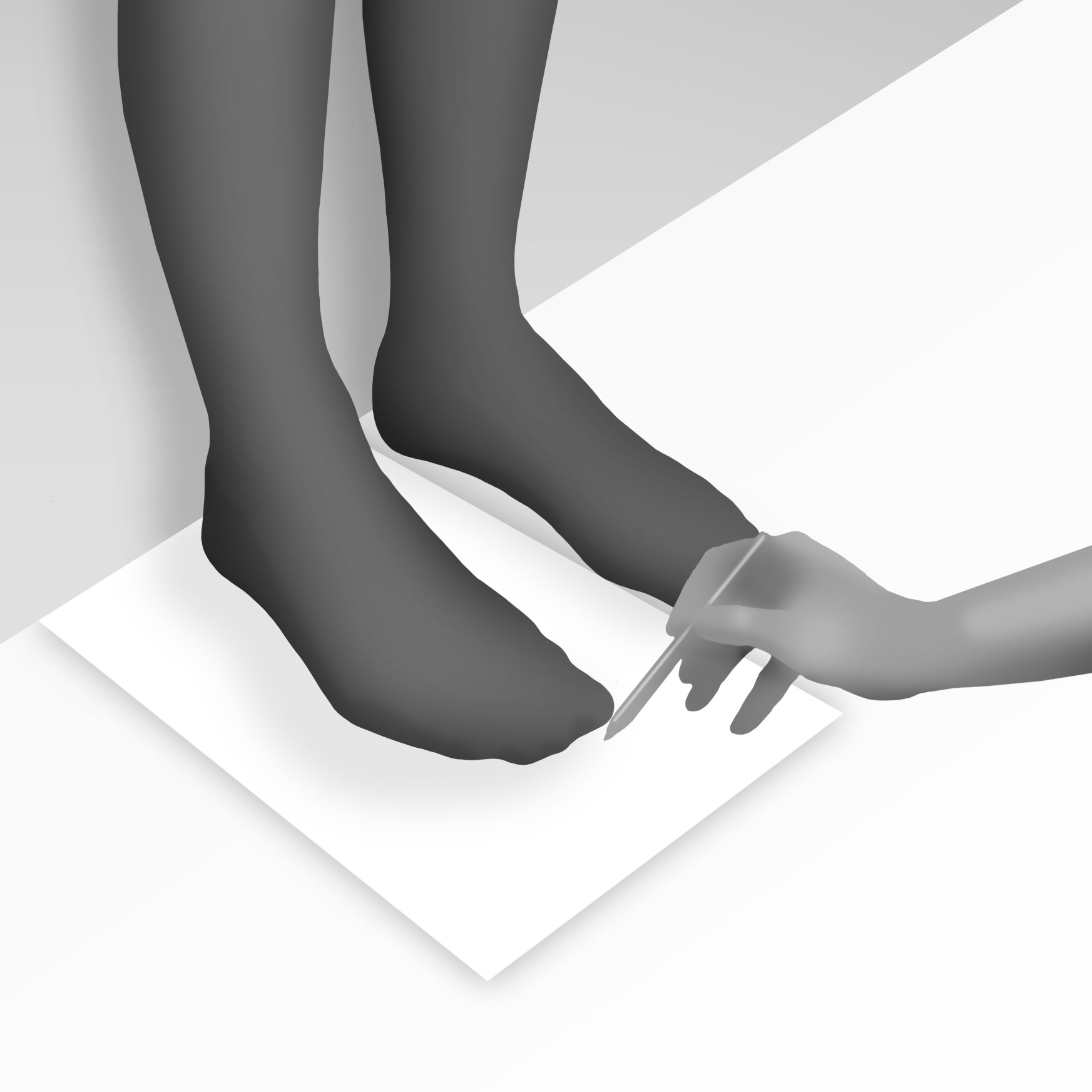 TWO
Place a mark on the paper at the longest part of your foot. Repeat with the other foot, as right and left sizes may be different.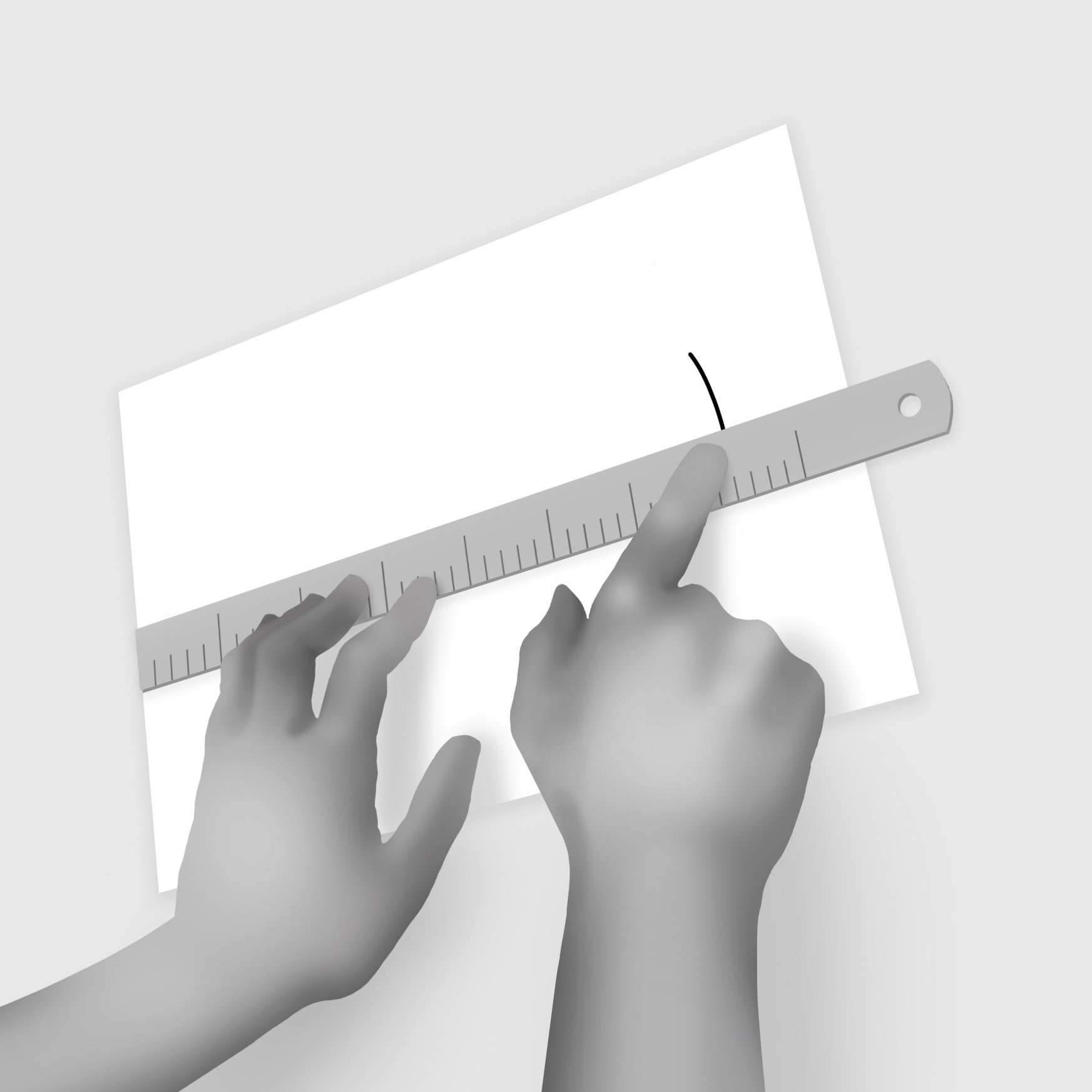 THREE
Use a ruler to measure the heel-to-toe length you marked for each foot.
Now match the longer of the two measurements to the MM or INCH column below to find the EMU size that will fit you best.
Womens Size Conversion Chart
MM

INCH

206  -  214
8

1

⁄

8

  -  8

3

⁄

8

215  -  223
8

1

⁄

2

  -  8

3

⁄

4

224  -  231
8

7

⁄

8

  -  9

1

⁄

8

232  -  240
9

1

⁄

8

  -  9

1

⁄

2

241  -  248
9

1

⁄

2

  -  9

3

⁄

4

249  -  257
9

3

⁄

4

  -  10

1

⁄

8

258  -  265
10

1

⁄

8

  -  10

3

⁄

8

266  -  274
10

1

⁄

2

  -  10

3

⁄

4

275  -  282
10

7

⁄

8

  -  11

1

⁄

8

283  -  290
11

1

⁄

8

  -  11

3

⁄

8

291  -  299
11

1

⁄

2

  -  11

3

⁄

4

300  -  307
11

3

⁄

4

  -  12

1

⁄

8
| AU | UK | EU | JAPAN |
| --- | --- | --- | --- |
| 4 | 2 | 35 | 21 |
| 5 | 3 | 36 | 22 |
| 6 | 4 | 37 | 23 |
| 7 | 5 | 38 | 24 |
| 8 | 6 | 39 | 25 |
| 9 | 7 | 40 | 26 |
| 10 | 8 | 41 | 27 |
| 11 | 9 | 42 | 28 |
| 12 | 10 | 43 | 29 |
| 13 | 11 | 44 | 30 |
| 14 | 12 | 45 | 31 |
| 15 | 13 | 46 | 32 |
---
We Also Recommend